At the 2005 Annual Meeting in Jacksonville, two of our officials received very high honors from USATF.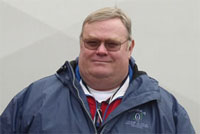 Bill Buttermore, one of our long-term starters, was recognized by the National Official's Committee as one of the outstanding running event officials in USATF. Bill was presented as a winner of the Charles Ruter Award for 2005.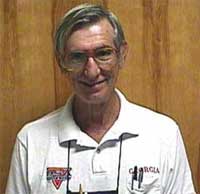 Murray Sanford of Georgia, received the Andy Bakjian Award for 2005. This is the highest honor a USATF Certified Official may receive. The Bakjian Award is presented to those who have contributed far beyond the normal range of activities expected of an official and have made major contributions to track and field.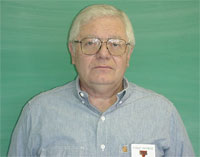 With these two award winners for 2005 and the Horace Crow Award to Stanley Underwood in 2004, our officials have now received all three of the major awards presented by the National Officials Committee of USATF.
www.tenntrack.com is the host to the Tennessee Track & Field Officials. If you are a certified official or would like to become one and are interested in helping with some great meet at Tennessee please go to www.tenntrack.com for more information